Mistress Carrie at the Boston Wounded Vet Ride
September 19, 2021 @ 8:00 AM

-

5:00 PM

$20 – $45
Join Mistress Carrie at the finish of the Boston Wounded Vet Run and support this years Veteran recipients!
Start
Boston Harley
Finish
Anthony's of Malden
IN SUPPORT OF NEW ENGLAND'S MOST SEVERELY WOUNDED VETERANS
Cpl Vincent Mannion-Broduer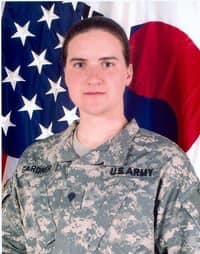 US Army Veteran Christy Gardner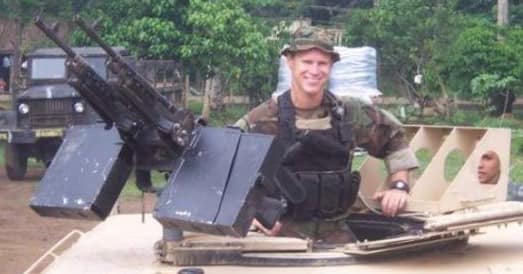 Navy SEAL Dan Cnossen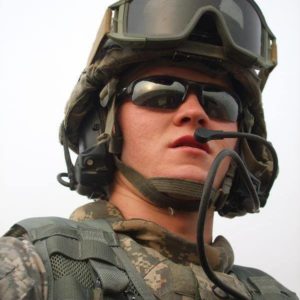 Army Veteran Mike Liscomb
About
Boston's Annual Wounded Vet Bike Run Inspired by Cpl. Vincent Mannion Brodeur began in 2011. One of the most severely wounded veterans in the nation, Vinnie is the recipient of the Bronze Star and Purple Heart. After surviving 40 operations and a yearlong coma Vincent has become an inspiration for people throughout the nation.
Every year Boston's Wounded Vet Run will be dedicated to different veterans. All proceeds raised go towards housing modifications to suite a comfortable living for the disabled veteran. Besides housing modifications, funds are also used to improve the quality of life of disabled veterans. Recreational needs, cars, and basic living needs are also other fields of charity the ride is dedicated to. The event is sponsored by the Italian-American War Veterans, a federally chartered non-profit veteran's organization. They fought, and we ride, a bike run honoring the wounded veterans of New England.